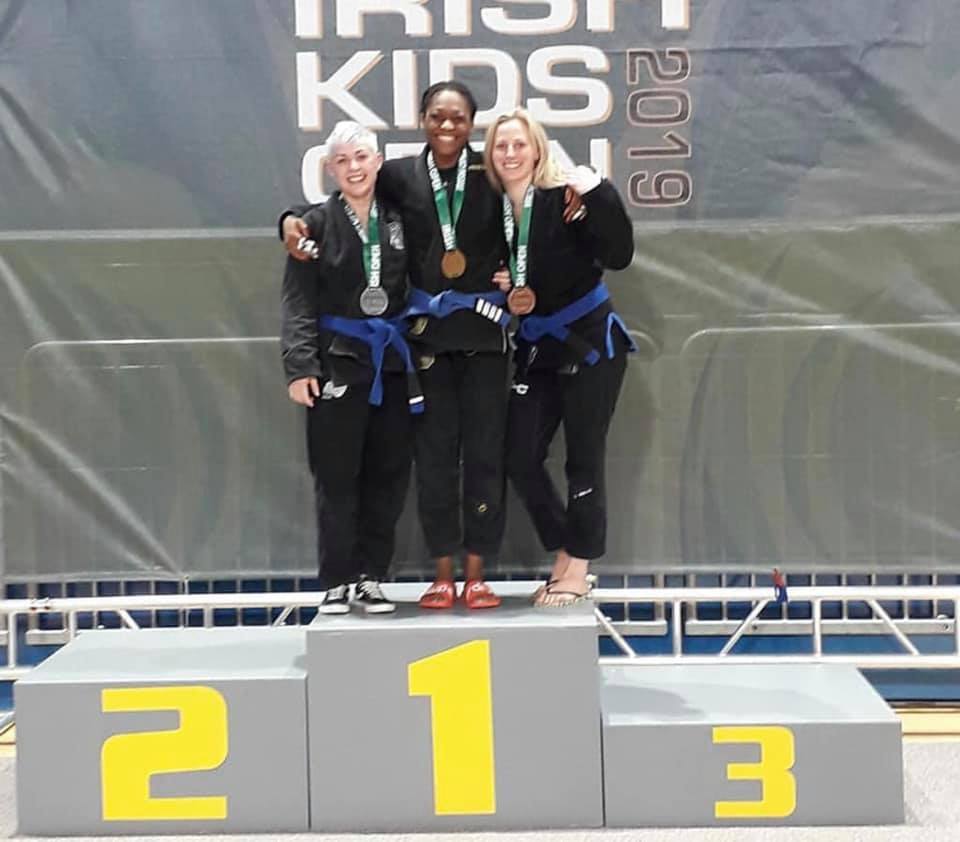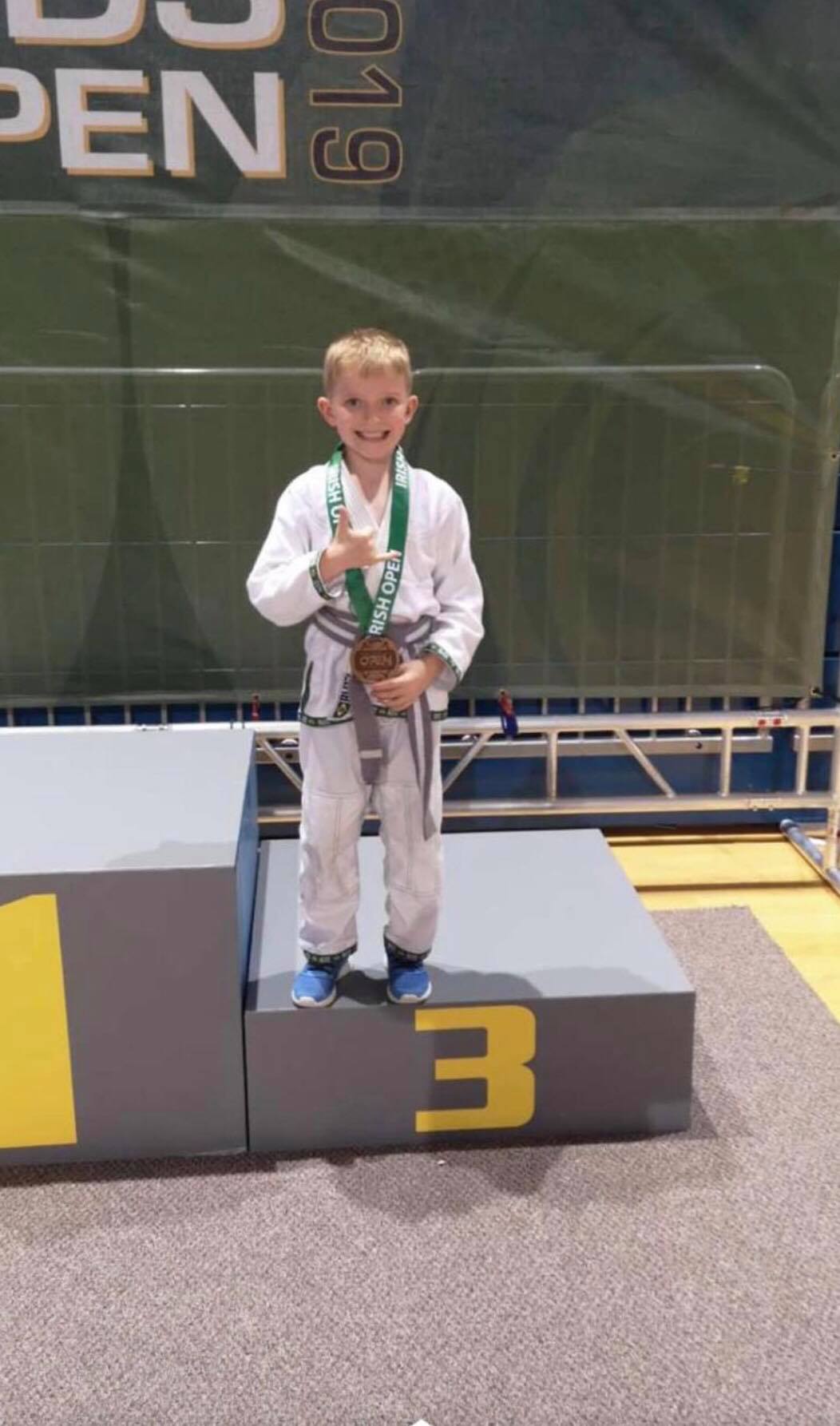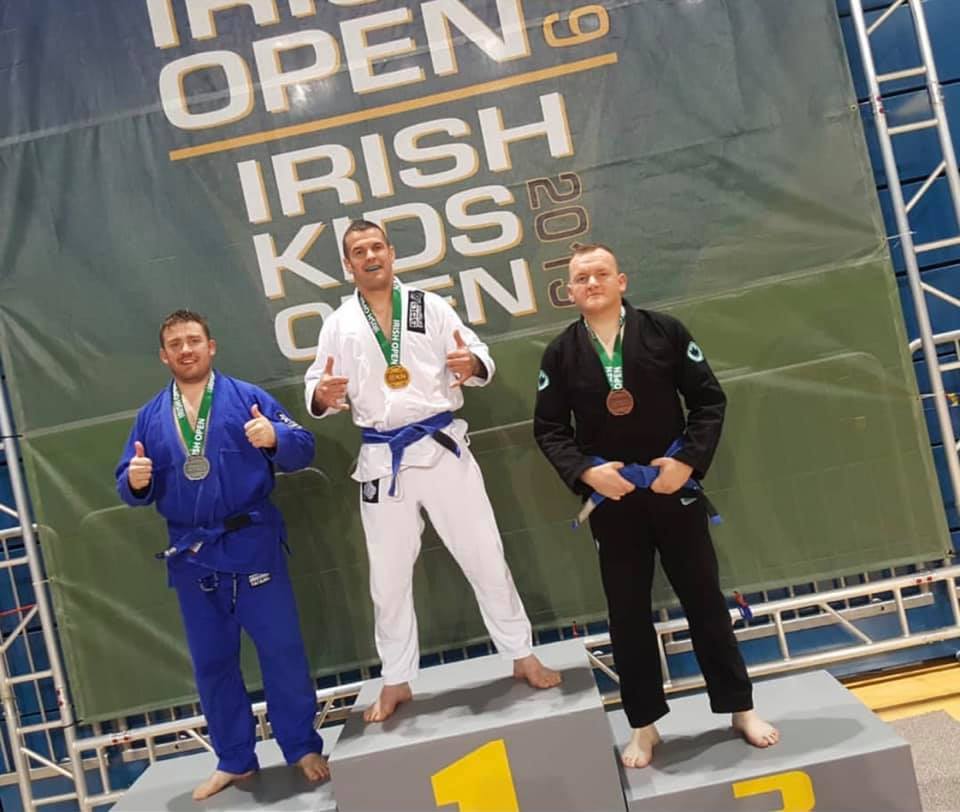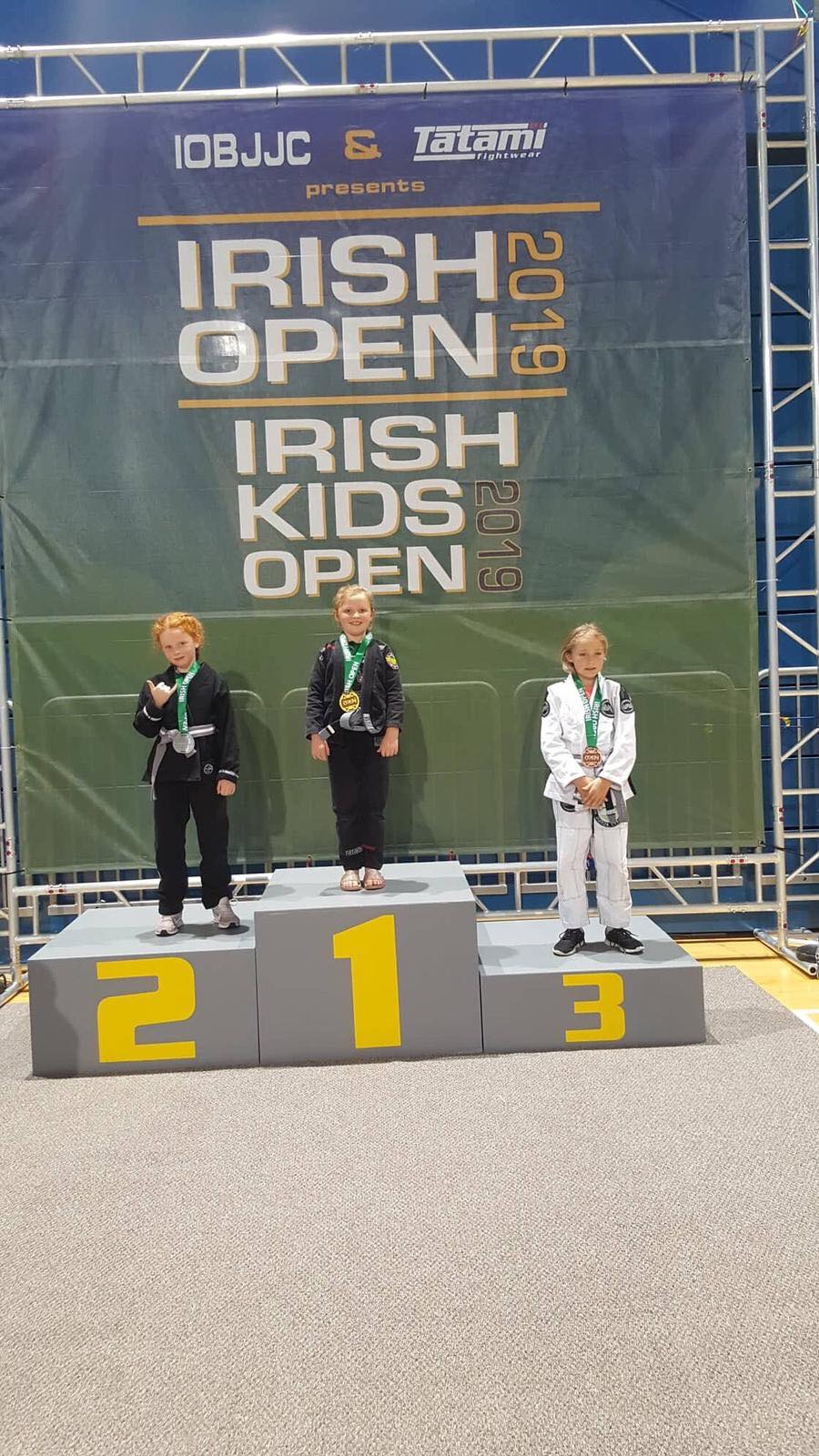 Well done to all of our members who competed in the Irish Brazilian Jiu Jitsu Open last weekend which took place in the National Sports Arena in Blanchardstown.
This was a Gi competition and SBG Tullamore displayed some outstanding performances of Brazilian Jiu Jitsu.
From our Growing Gorillas Team; Scott McGuinness, Millie Eve Cooney, Oisin Santry, Kyle Kemp and Cian Santry took part. Millie Eve Cooney and Oisin Santry both took home medals, Silver and Bronze respectively.
The adults division took place during Saturday afternoon and Sunday. There were some very exciting matches which seen John Nash reach the final of the purple belt masters division and win gold.
We must give a special shout out to our Brazilian Jiu Jitsu Fundamentals Coach, Jack Dolan who also competed in the IBJJF Lisbon Open in Portugal on Saturday. Jack won Double Gold in Lisbon before flying to Dublin where he competed again in the Irish Open and won silver.
Well done to everyone who took part in the Open. We are very proud at SBG Tullamore to have such dedicated and ambitious team- members.
Kieran O Donnell
Marcel Warmuz
John Nash- Gold
Christopher Loonam- Gold
Jack Dolan- Silver and Double Gold in Lisbon
Marie Kennedy- Double Silver
Jamal Camillo
Alan Doolin
Kon Fennelly
Stuart Fraser- Gold
Garrett Healy- Gold
Shane Hughes
David Warren
Darren Murray
Jordan Scully
Scott McGuiness
Millie Eve Cooney- Silver
Oisin Santry- Bronze
Kyle Kemp
Cian Santry