Last week we had two of our members compete at the IBJJF European Championships in Lisbon, Portugal. This event lasted all week from Monday to Sunday and hosted 5000 competitors, one of (if not) the largest tournaments in BJJ history.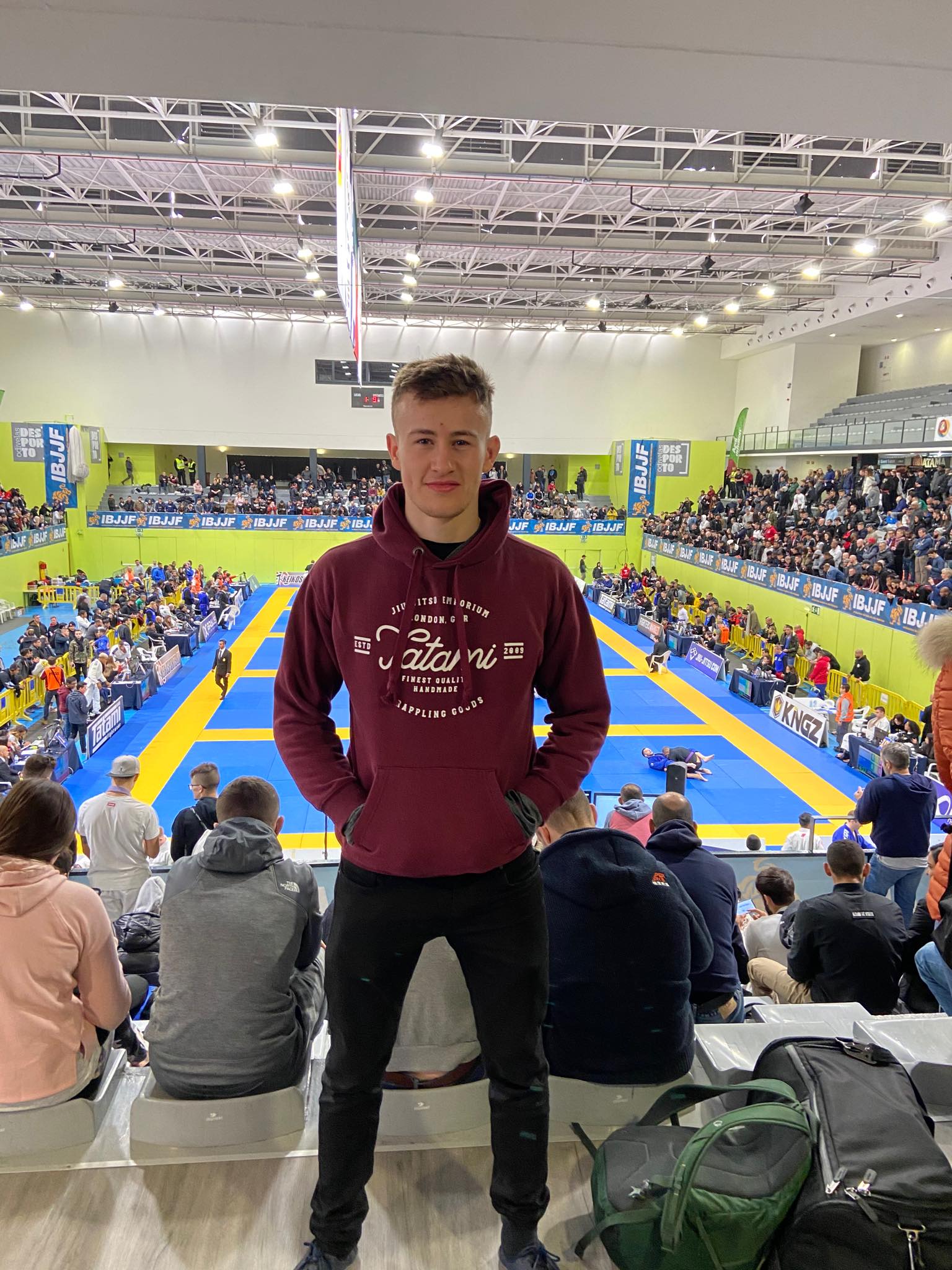 Jack Dolan had three matches and reached the 4th round to lose narrowly by a score in the last few seconds. His blue-belt adult lightweight division had a whopping 101 entries!
Marie Kennedy put in a solid performance in her match, losing out to the eventual Master 1 blue belt featherweight champion. This was Marie's first international tournament.
Lisbon is known for its Pastéis de Natas (Portuguese custard tarts) and are served in many cafés and pastry shops found on every street. Açai bowls (made of puréed berry usually served with banana and granola) are a common sight at many Jiu-Jitsu tournaments due to its Brazilian ties. Both of these were most certainly enjoyed by the two after their respective efforts!
The city itself has many tourist attractions, namely Belém Tower, Castelo de S. Jorge, and the Time Out Food Market. The tournament has been held in Odivelas, located on the outskirts of Lisbon since 2016, with the first ever taking place in 2004 with less than 400 competitors! It's amazing to see how much the sport has grown in such a short period of time and we hope that we have a much larger squad for the 2021 edition.