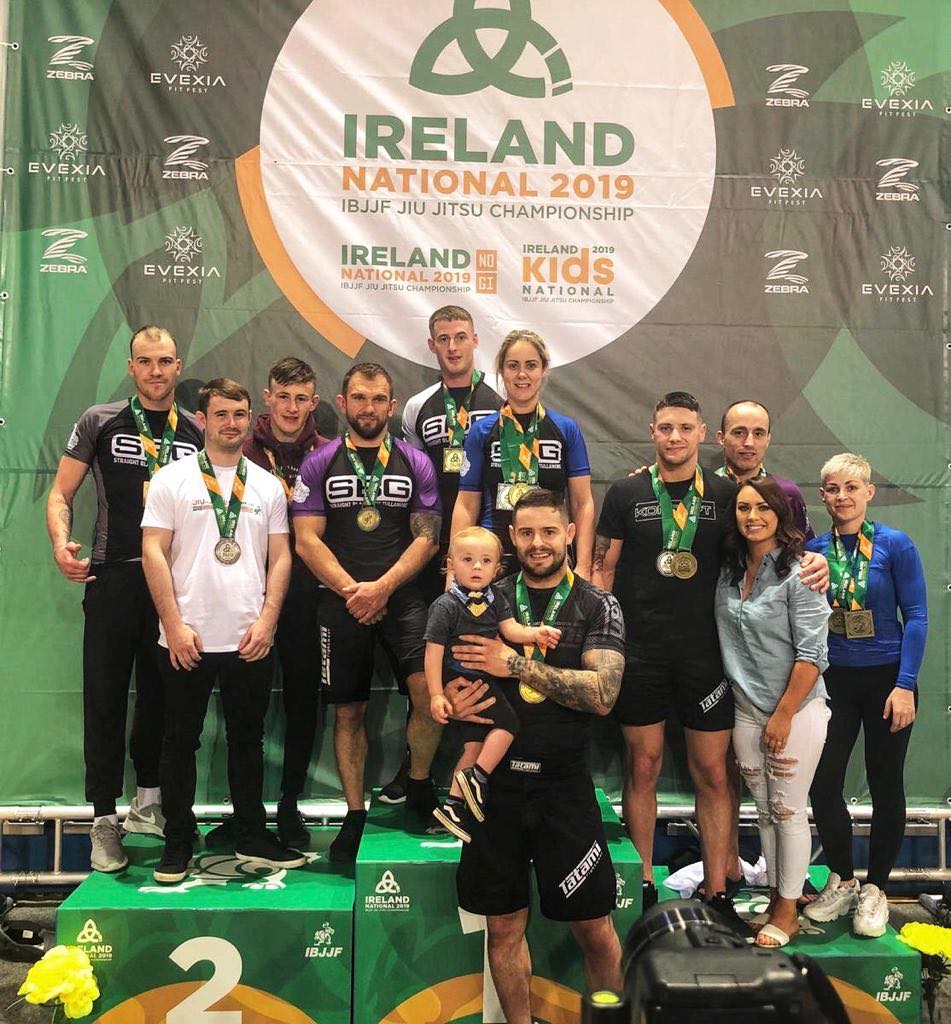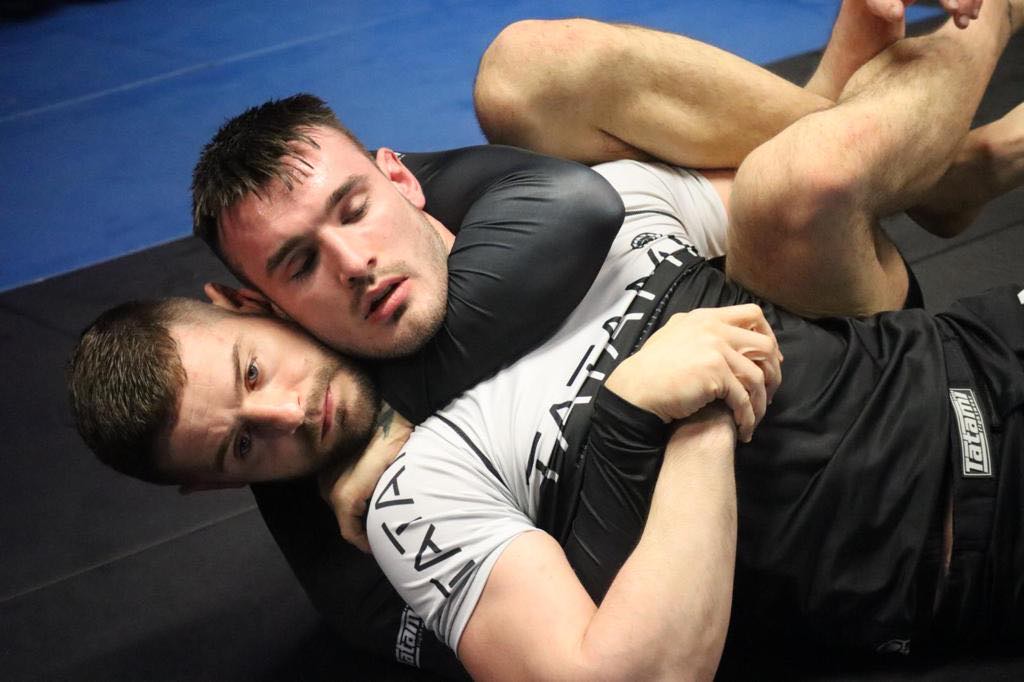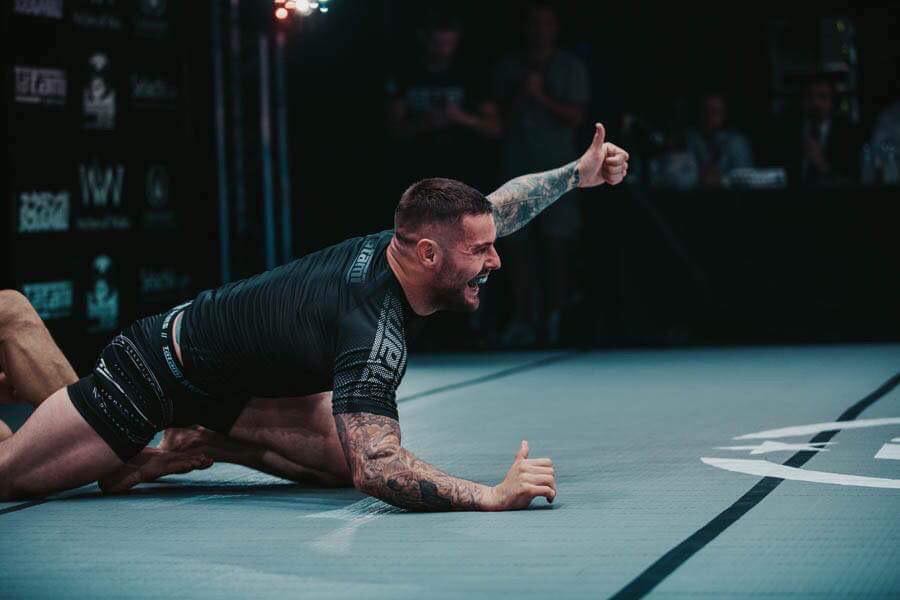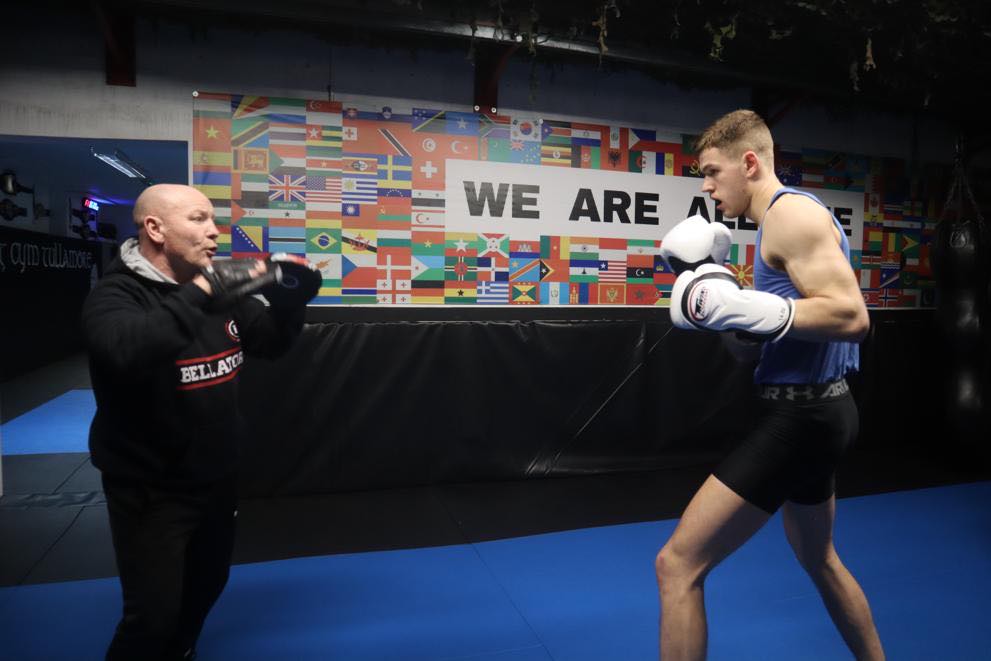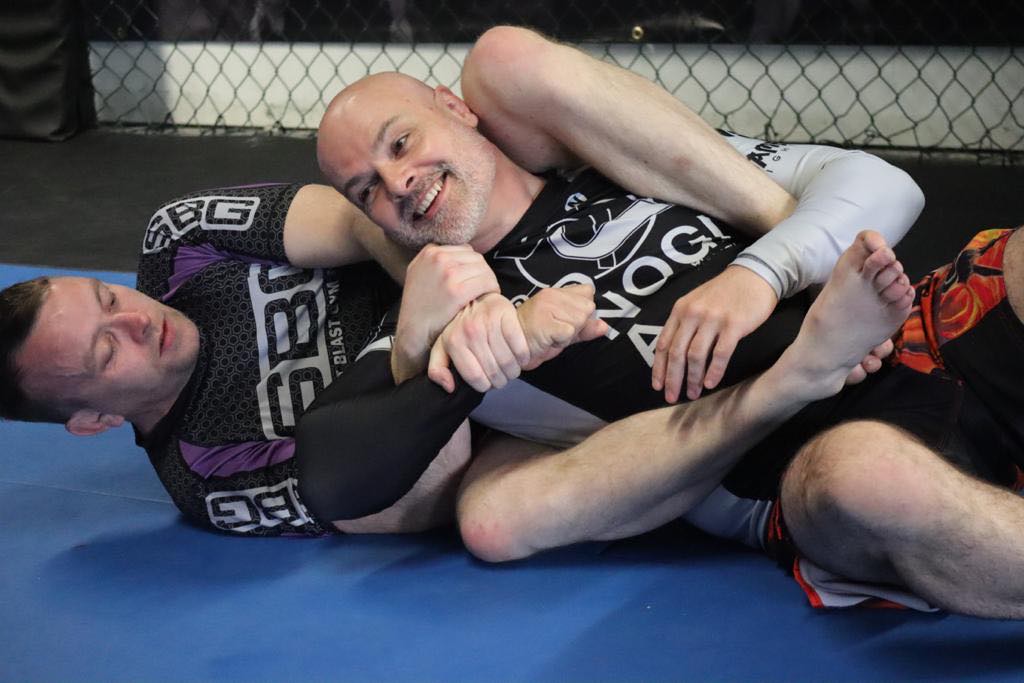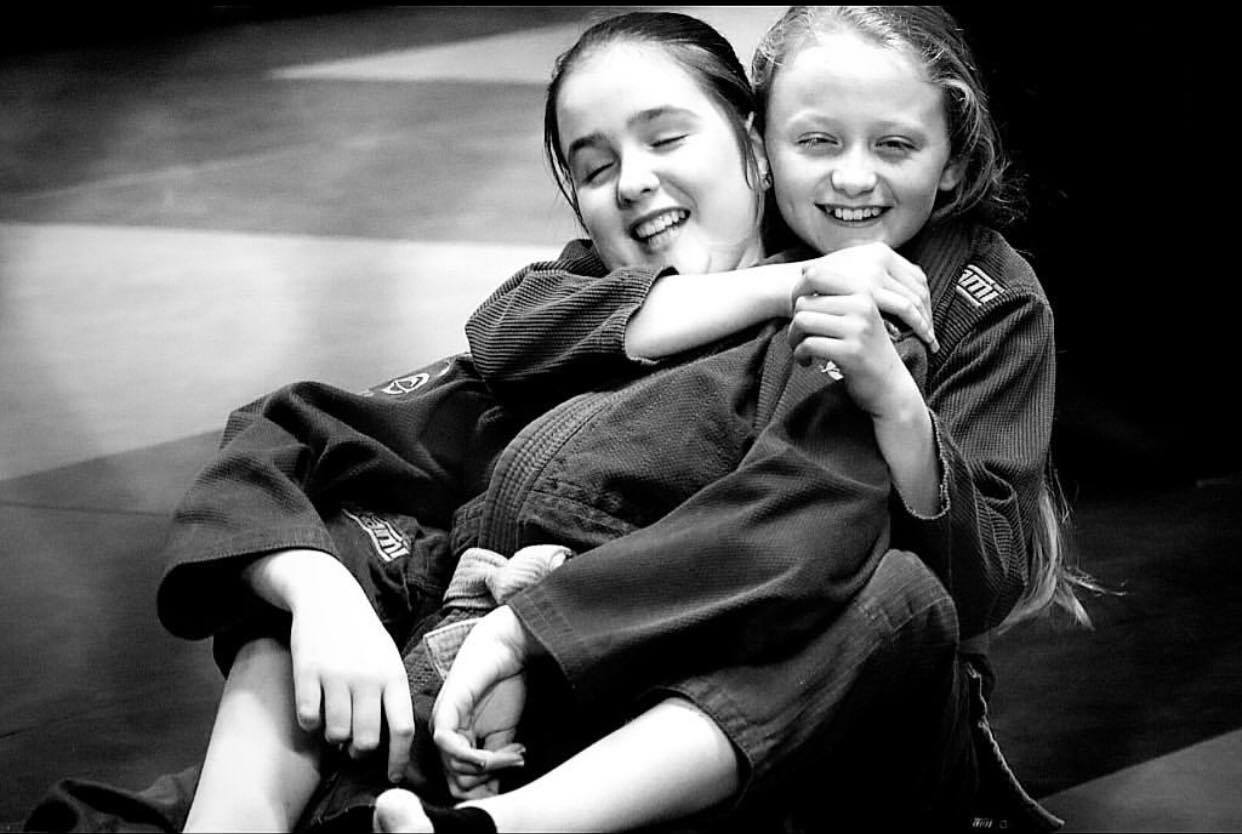 CrossFit is constantly varied functional movements performed at high intensity. All CrossFit workouts are based on functional movements, and these movements reflect the best aspects of gymnastics, weightlifting, running, rowing and more. These are the core movements of life.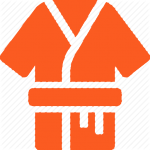 Brazilian Jiu-Jitsu  (BJJ) is a martial art, combat sport, and a self defence system that focuses on grappling and especially ground fighting. BJJ promotes ground fighting the concept that a smaller, weaker person can successfully defend against a bigger person.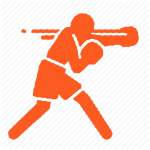 Growing Gorillas
The Growing Gorillas Programme is a unique and beneficial programme for your child to take part in where your child's abilities and confidence will move from strength to strength as part of our team at SBG Tullamore.
We welcome children and teens from 4 years to 17 to our range of martial arts classes with the primary focus in Brazilian jiu jitsu, kickboxing and our award winning Life Skills Programme.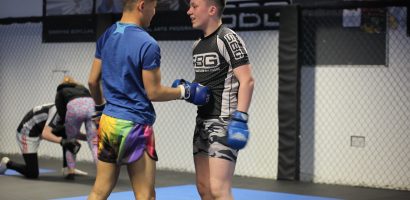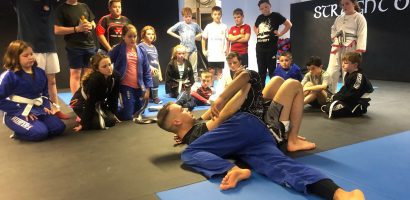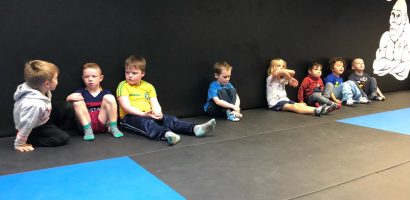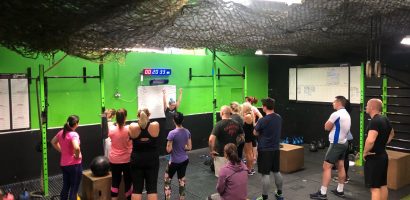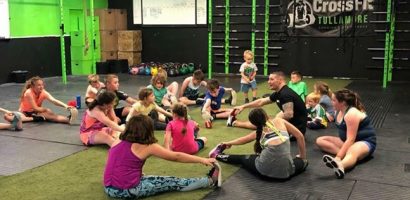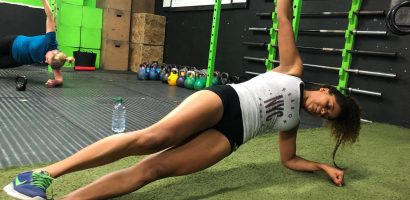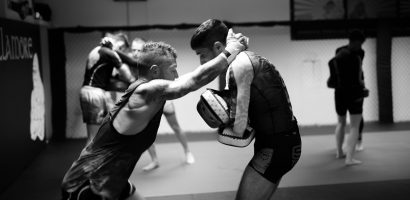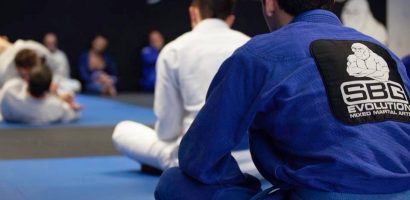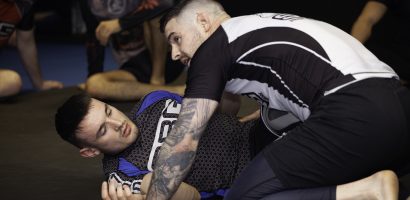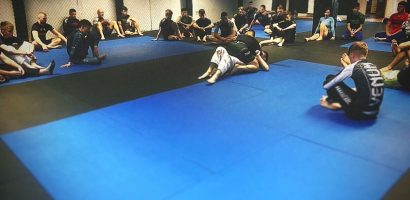 WHAT CLIENT'S SAY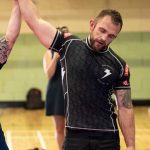 Marcel Warmuz
Top bjj gym. Very nice facility. Coaches are always on the mat and Kieran is really obsessed about jiu jitsu, in a good way. Friendly staff and great atmosphere in the club. Highly recommend for every level, doesn't mater you're beginner or competitor. Everyone will find something for himself.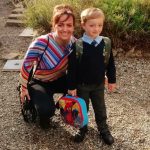 Ginny Breslin
This place has become such a huge part of my life. I'm in there every spare moment I get and I wouldn't want to be anywhere else. I've done sport all my life but have never been as fit toned and strong as I am now. The coaches are amazing and so so friendly and approachable. My little boy (4) has also started spider monkeys (bjj) in the gym too, the guys are absolutely super with the kids…it's great that my happy place is now his happy place.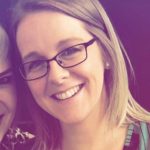 Rachel Mc Hugh
People say that a gym changes your life and this is definitely true for this place. The SBG team have helped me refind my confidence and change the way I look at myself. I never thought I would be able to achieve half of what I have and it's all thanks to the support and professional direction of these guys. I moved to tullamore and was looking to meet new people and settle in. Finally found my happy place, one big family.
Mairead Keyes
This gym has changed my life. There is always a lovely friendly atmosphere in this gym and a great range of classes to choose from. Since joining this gym I have dropped 2 dress sizes and could not have done this without the help and support of the coaches kiernan, Michael and Marie. They go above and beyond to help you achieve your goals. I never was one who enjoyed the gym but I can't get enough of this gym. It really has changed me as a person.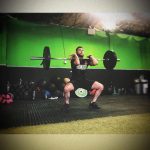 Richie Burke
I contemplated starting my crossfit journey for months. I watched videos online and imagined what it would be like to be at the level I witnessed. I pictured myself doing movements and lifts I didn't know existed. I spoke to people who attended classes regularly and who were directly involved and on so many occasions and was 'going to start' but I held myself back, I made excuse after excuse. On the 10th of February 2017, I walked through the doors of Crossfit Tullamore for the first time. I had no idea what to expect. I felt anxious and nervous at what I was throwing myself into. Within minutes I was at ease. The friendly faces of both coaches and other members is something I have never been met with before. I knew this was the start of a journey I had envisioned for months.
Marie Kennedy
Joining SBG is one of the best decision I ever made, and God knows I've made some bad ones. For a long time I did nothing for myself, just kind of floated along, dragging myself through each day, but SBG Tullamore changed that. I'm the healthiest I've ever been, and the fittest. I've gained muscle tone and inches which I badly need, ain't nobody got time for a bag a bones. It gets me out of the house for a few hours (mammy needs some alone time) and I get to train and gossip with some of the soundest people I've ever met. SBG Tullamore isn't just good for the body its good for the mind and it's all thanks to Kieran. Thanks for your dedication and time, its what makes the gym the best out there.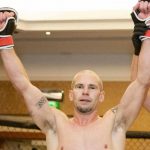 Enda Rigney
I started training in SBG when Kieran first opened the gym 6 years ago and loved it from the start. I came from a traditional karate background having trained in shotokan for 13 years before that. It really opened my eyes to how limeted my own style was and to the benefits of training in Brazilian Ju Jitsu, wrestling, boxing, and kickboxing.
The gym is always evolving and improving and this causes the members to improve and evolve. The head coach Kieran is an inspiration and true martial artist who promotes a hard working and friendly atmosphere in the gym. I can't recommend the gym enough, it's a chance to change your life for the better whether through crossfit or the many martial arts. You'll never hear anyone say they were sorry they joined SBG Tullamore.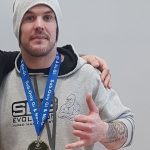 Chris Loonam
I joined SBG Tullamore in 2013 to improve my martial art skills. Since joining I have become fitter and my techniques has improved greatly. I have won a gold medal for boxing and a medal for an MMA fight and a silver medal for the MMA league. I couldn't have done this without the help from my team mates and more importantly my coach Kieran Davern. If anyone is interested in starting MMA I would highly recommended the great facilities SBG Tullamore offer.